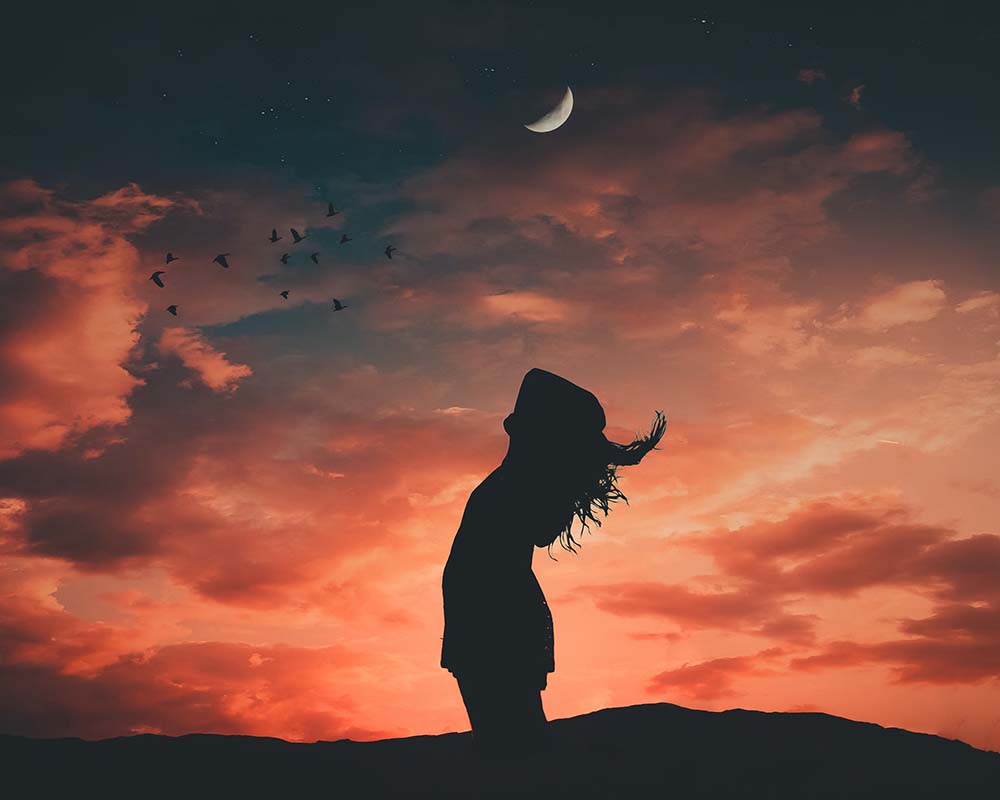 Taking special care of yourself after giving birth helps you to feel well and be at your best for yourself and your family. It is just as important to care for your mental and emotional health as your physical health.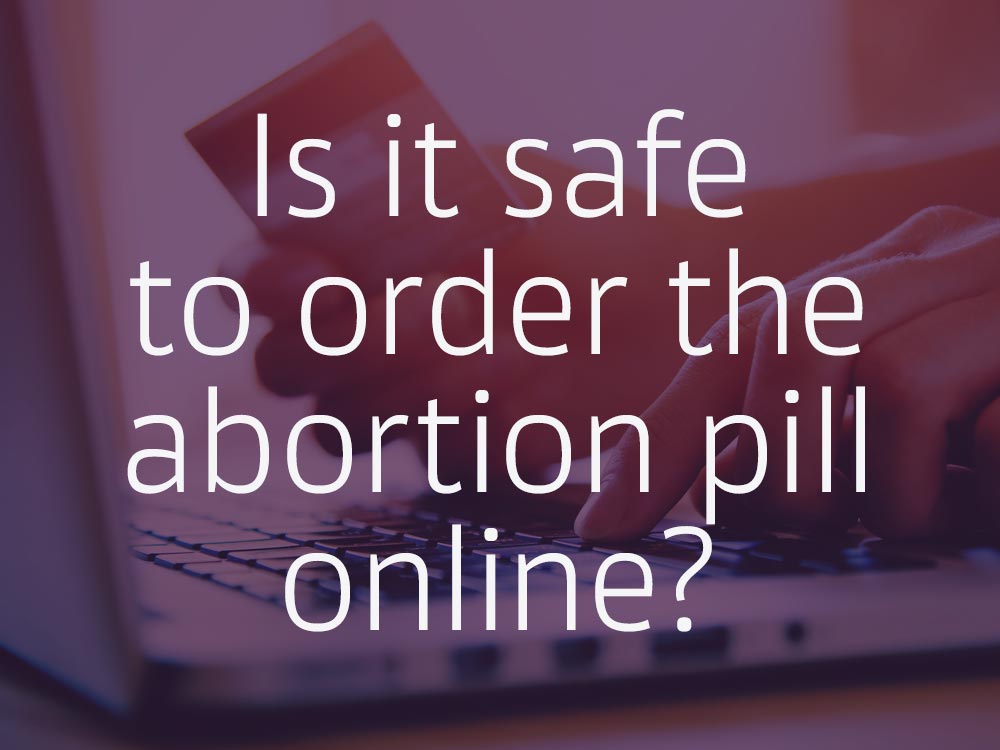 Thinking about ordering the abortion pill online? Even if you can order the abortion pill online, *should* you? It might seem like the perfect solution—private with little hassle—but … is it?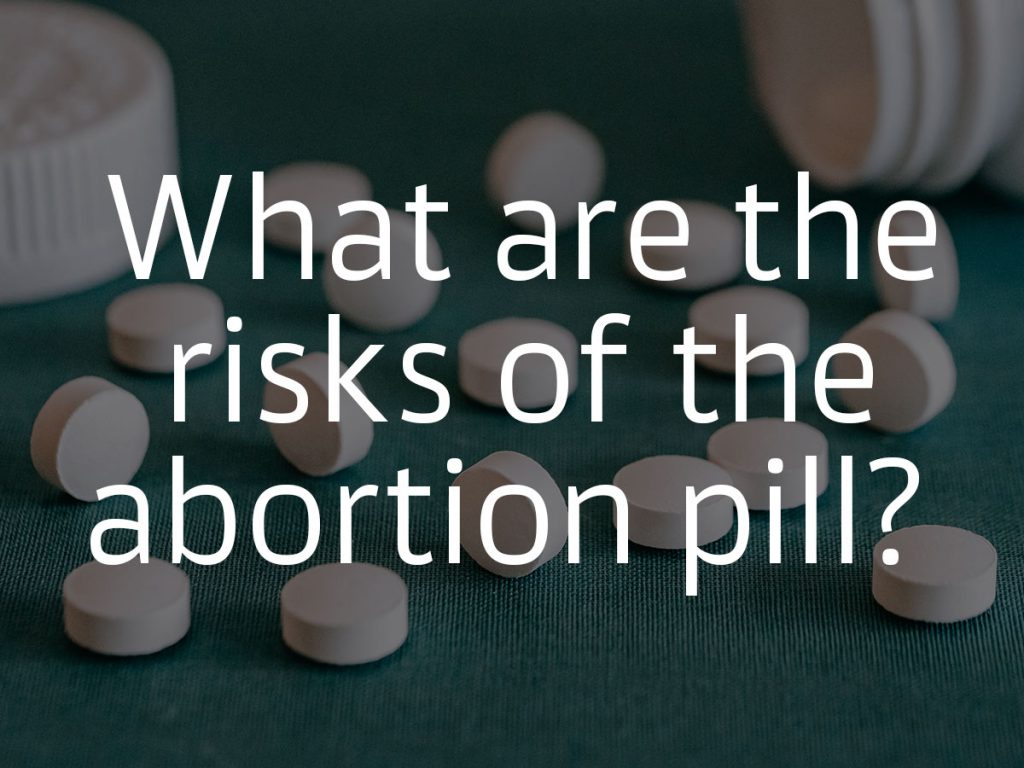 Are you or is someone you love facing an unplanned pregnancy and considering taking the abortion pill? With any medical procedure—including abortion—it's important to take the time to do the research you need to make an informed choice.