If you are facing an unexpected pregnancy and either just had an abortion or are considering seeking one out, it is important to be aware of possible complications.
While incomplete abortion is rare, it is a possible complication following either a medication abortion (the abortion pill) or surgical abortion.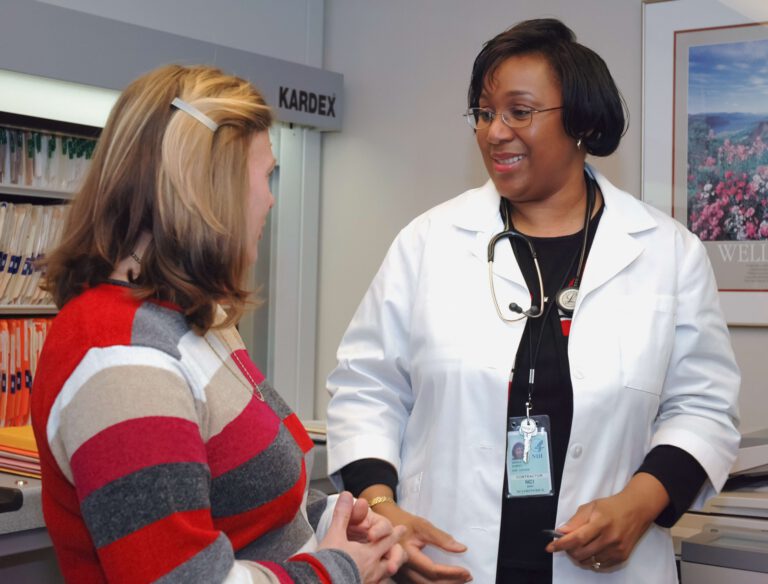 What is Incomplete Abortion?
An incomplete abortion occurs when a pregnancy has ended, but pregnancy tissue has not completely exited the body. 
While it's possible for incomplete abortions to occur following any abortion method, it may be a greater concern for patients who order the abortion pill online, particularly if this medication is taken prior to confirming gestational age and/or outside of the personalized care of a healthcare professional. 
Painful symptoms may result from incomplete abortion, and it is important for these complications to be treated in person by a licensed medical professional to avoid long-term effects or possible infection.
Common Signs of Incomplete Abortion
The National Institutes of Health (NIH) list the following as possible symptoms of incomplete abortion: 
Moderate to severe vaginal bleeding and passing of clots
Abdominal and pelvic pain that may radiate to other locations
Fever (which may be a sign of infection that requires immediate intervention) 
Another symptom that is rare but still possible is cervical shock resulting in slow heart rate and low blood pressure, which can be unresponsive to IV treatment.
What Should I Do If I Think I Am Experiencing Incomplete Abortion?
If you had an abortion and suspect you may be experiencing an incomplete abortion, please seek medical attention right away. In-person care under a licensed physician at a hospital or medical clinic is the best way to protect your health. 
What treatment may be best depends on your unique medical situation and symptoms. Sometimes a single dose of misoprostol may be effective to resolve incomplete abortion; other times, surgical intervention may be necessary to remove remaining tissue.
I'm Considering Abortion: What Do I Need to Know First?
If you are considering abortion, either the abortion pill or surgical abortion, it is very important for your health to ensure you have all the facts about your unique pregnancy situation first.
An ultrasound appointment at AWC can help you get the answers you need, including how far along you are (and what your options are for that stage) and what medical complications may be a concern for you.
Schedule your no-cost appointment today with our caring, professional medical staff. We'd love to be a resource to you as you navigate your pregnancy decision. Prioritize your health today. 
This information is presented as an informational tool only. It is not intended to replace medical advice or care from a qualified medical provider.
Call 717-394-1561 to schedule an appointment today!
You may need to disable content blockers in order for LiveChat and ChatBot to work on your device.