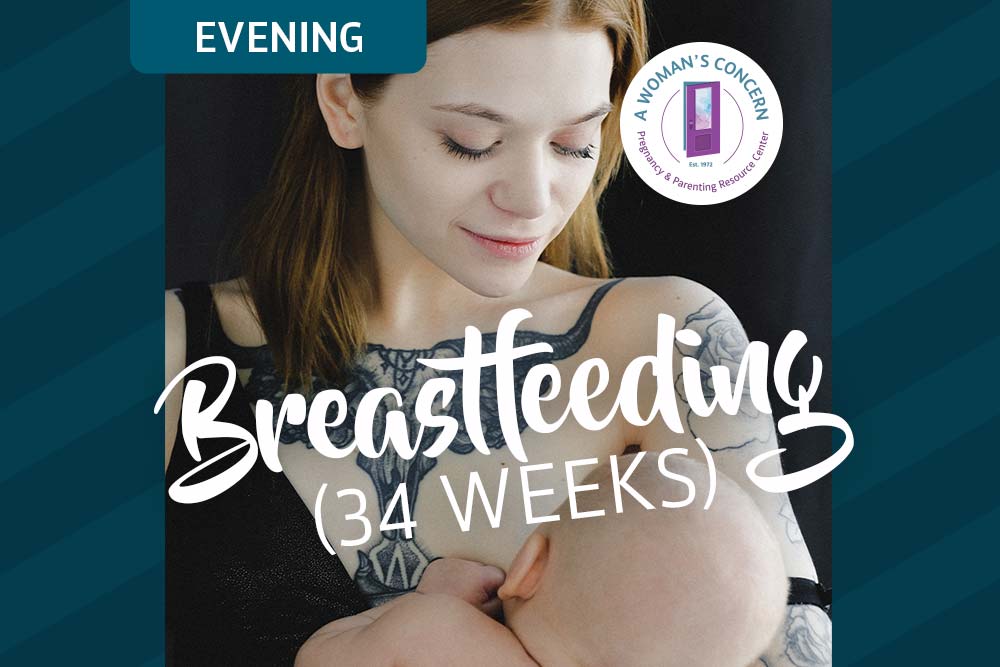 Breastfeeding 2 (34 Weeks)
If you're 32-36 weeks into your pregnancy, you're eligible to attend this free class with our in-house expert lactation consultant.
This class is a follow-up to the 20-week class and covers helping your baby latch, a variety of hold positions, what to expect if issues arise, and more. At this class, you'll also get information about ongoing breastfeeding and lactation support after delivery.
How to Register:

Call us at 717-394-1561 option 2